I loved this movie. Cate Blancett and Keanu Reeves great actors.
Great viewing.
#movies #cateblanchett #keanureeves #thegift #iamstillawoman
THE GIFT
(2000)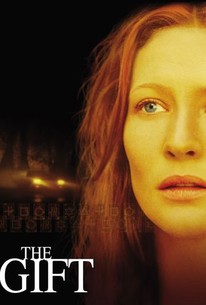 TOMATOMETER
Critic Consensus:
With a reported budget of around 10 million, The Gift is obviously a labor of love for those involved. Unfortunately, the A-list cast can't prevent the movie from becoming a by-the-numbers whodunit with an ending that's all but ......